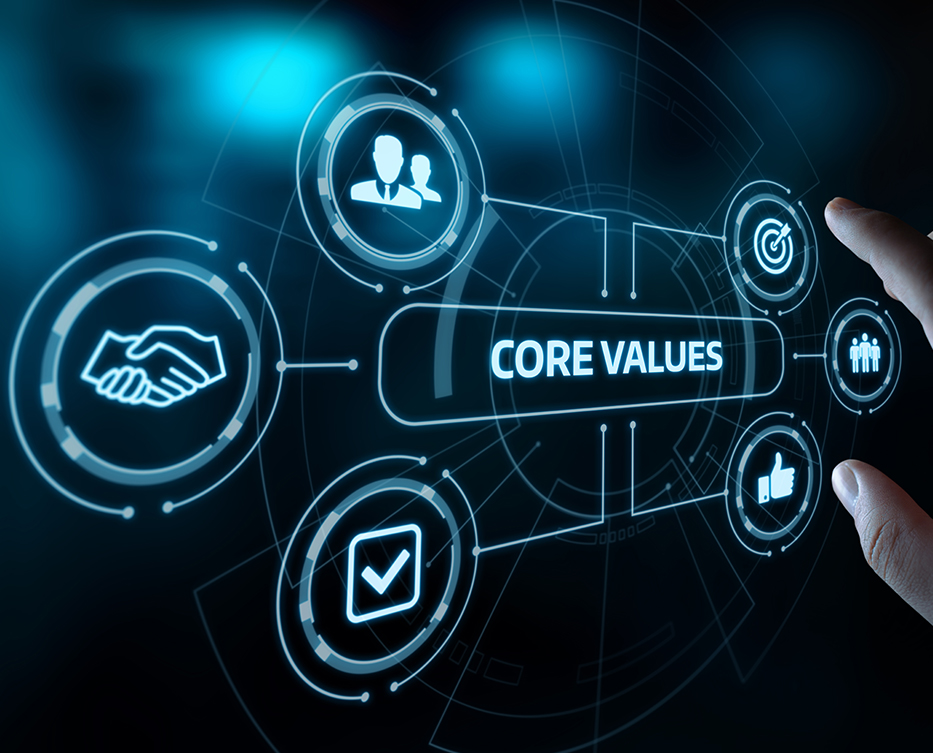 Our Values
Medmolds experienced team takes pride in finding solutions to problems being faced by Pharmaceutical, Medical device OEM's and healthcare industries in finding an affordable source to develop new components. We don't consider you our clients, instead consider ourselves an extension of your business.
Our forte is to develop low cost prototype molds for small volume production runs, when making a multi-cavity molds is not feasible option for you.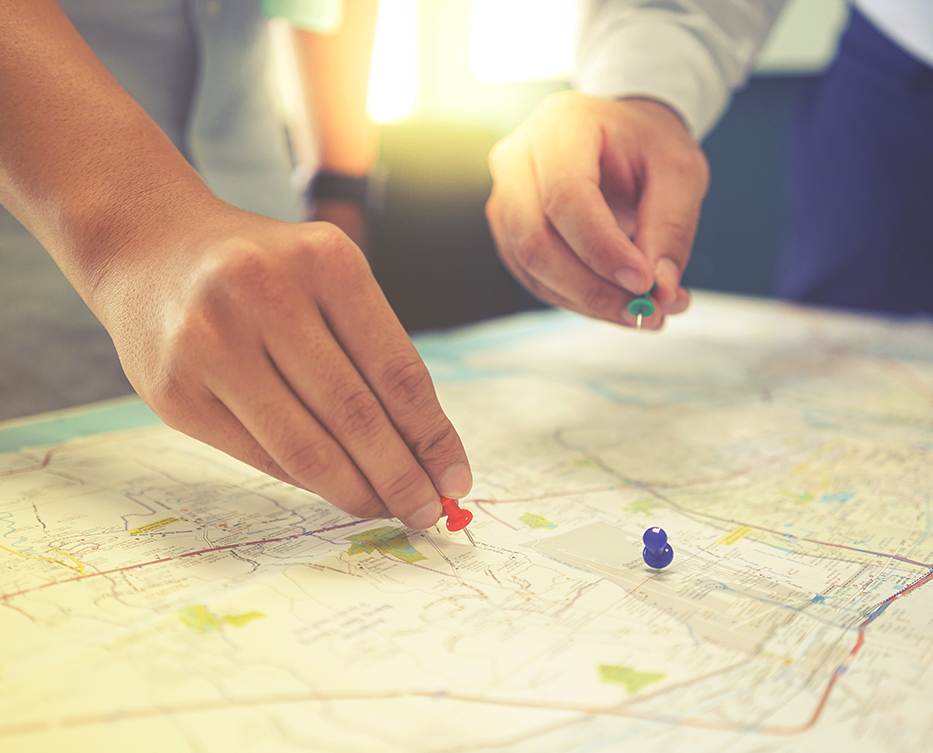 Our Journey
Established in year 2000, Medmolds has been engaged in the design, development and manufacturing of plastic components used in the manufacturing of single use, disposable medical devices and components.
For two decades, we have always been abreast of the latest technologies that have enabled our company to be the preferred choice when it comes to design or development of a new component, or, to source a standard component at an affordable cost. With our in-house mold manufacturing unit, we are truly a one window operation, for all your medical device component needs.
Our Mission
Through our expertise in cost effective and feasible solutions, Medmolds aims to help medical professionals and industries by converting their ideas for making innovative single use medical plastic components and devices into reality.