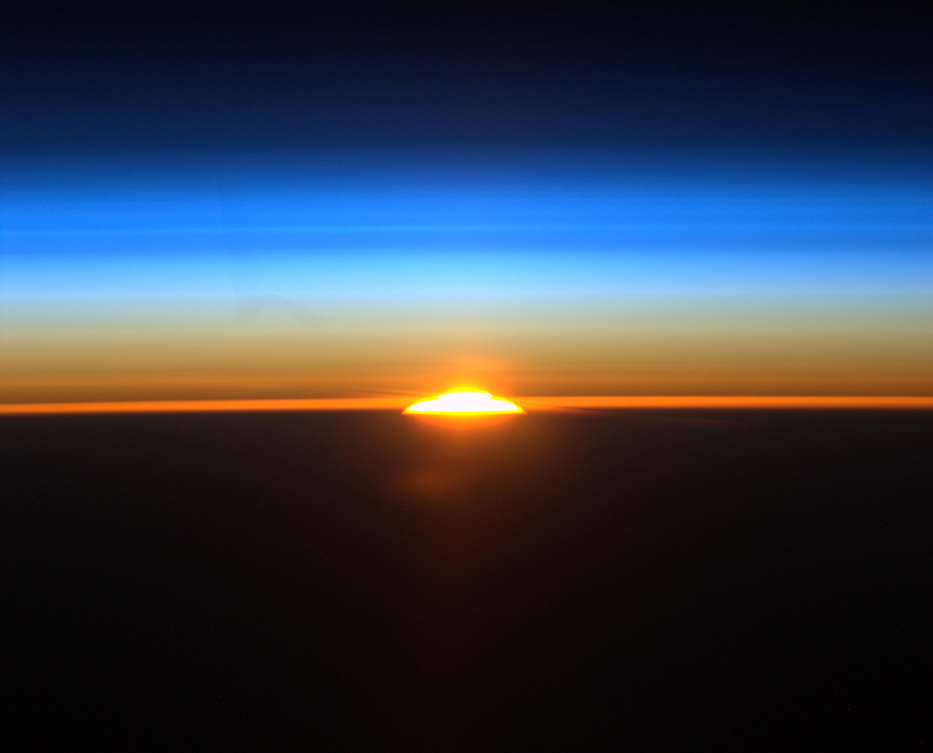 Our Journey
Established in year 2000, MedMolds has been engaged in the design, development and manufacturing of plastic components used in the manufacturing of single use, disposable medical devices.
For over two decades, we have sustained and grown our expertise within the industry of medical device manufacturing, allowing us to become a preferred choice for design development and cost optimization for standard and custom components. The relationships that we have formed over the years within the medical device industry span across the world and are strengthened by a combined affinity for cultural values and shared ethics.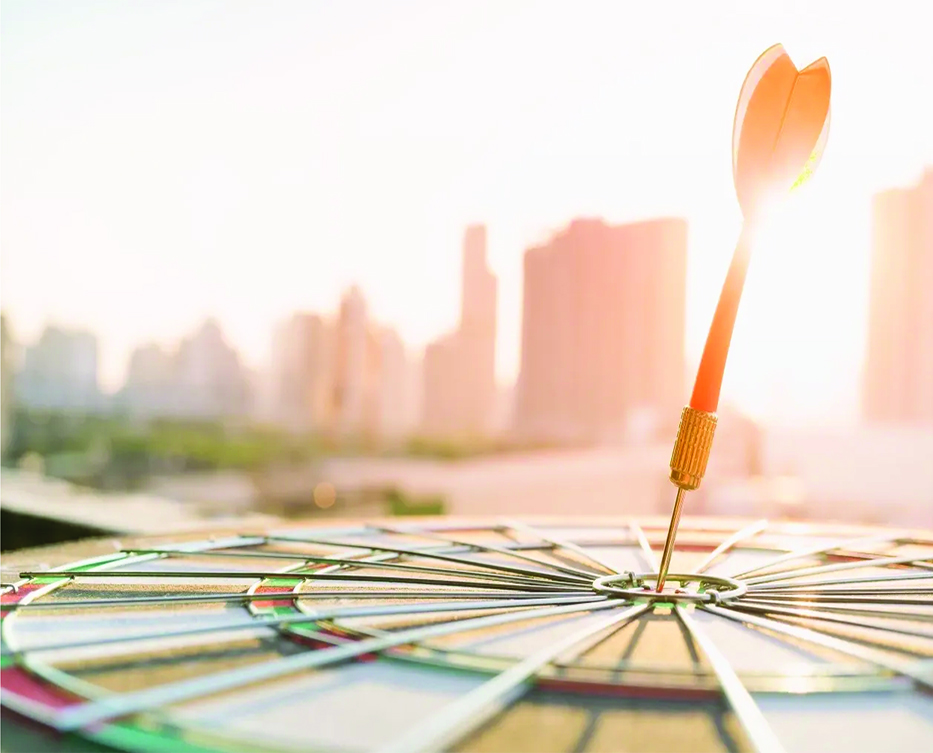 Our Mission
Through our expertise in cost effective and feasible solutions, Medmolds aims to help medical professionals and industries by converting their ideas for making innovative single use medical plastic components and devices into reality.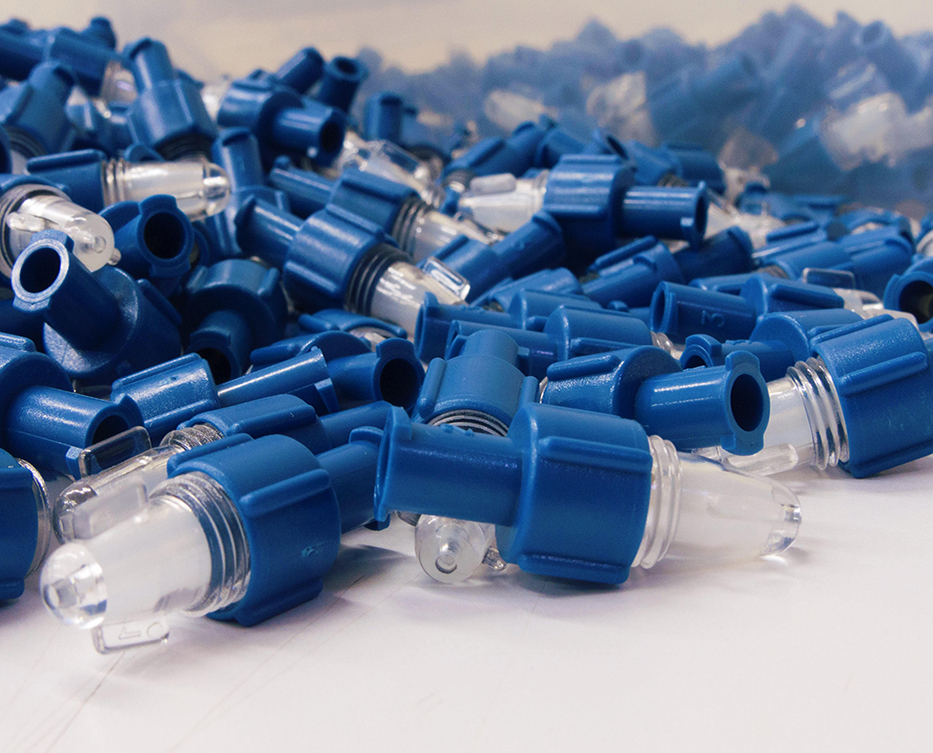 Our Forte
With our in-house mold manufacturing unit, we are truly a one window operation, offering you a solution right from inception of design to the final product. Owing to our widely spread clientele, we are intimately aware of the global supply chain landscape—maintaining an exhaustive inventory standard and custom components. We take special pride in the success of our mold making and tooling services to cater for low volumes production runs at affordable cost. We also offer prototype molding solutions that can then be leveraged into multi cavity commercial molds.